5f67ed4eee618
Dogs Name: Ruby
Health Condition: Disc Degeneration
"Ruby has been having treatment with Operation K9 for over a year for disc degeneration, spinal spondylosis and lameness due to inflammation down her spine and hip joints. Through the teams dedicated care a recovery programme was put in place and due to their commitment to my Rhodesian Ridgeback she is now sound and active and back enjoying herself and swims for fun now."
5f67ed4ef38a4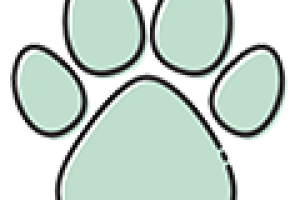 Dogs Name: Teddy
Health Condition: Cruciate Disease
"Teddy has had sessions of laser treatment and hydrotherapy for over a year now to help with her snapped cruciate ligament. She is a nervous dog most of the time, especially with strangers but she is very happy to come here! After her surgery the hydrotherapy has really helped her to build her muscle back up and she is almost back to her old self, but we will still continue to come."
5f67ed4f008af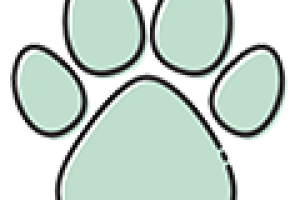 Dogs Name: Dexter
Health Condition: Elbow Dysplasia
"They were amazing with my boy who certainly isn't a fan of swimming but after only two sessions he was swimming like a pro. Love that they use positive reinforcement too. I was given lots of exercises to do with Dexter at home to help his rehabilitation from arthroscopy surgery for elbow dysplasia. Would highly recommend them. Brilliant and I'm sure Dexter is starting to really enjoy his hydrotherapy already."
5f67ed4f014c9
Dogs Name: Dudley
Health Condition: Partial tear in Cruciate Ligament
Hydrotherapy has helped our Dudley get the muscle built back up in his back leg after a partial tear in his cruciate ligament, he can now jump onto the chair lol. Operation K9 has very knowledgeable staff and we feel confident he is in safe hands
5f67ed4f022b8
Dogs Name: Dexter and Banjo
Health Condition: Fitness Improvement
Hydro has helped the fitness on my two flyballing dogs. Banjo gets so excited when he comes and loves every minute of it (when he's not bobbing). I have seen great improvement in his fitness. Great staf,f Dexter and Banjo love you all